Everything I.T. has a wide variety of services. Some of them are listed here but our list of services is continuously growing. You may require a service that isn't listed, but don't let that stop you from asking. Clients often ask us to do something we haven't done before. That's how we learn and get better at what we do. We will evaluate honestly our ability to perform a task, and if we can't do it, we won't take it on and won't be ashamed to tell you. Our integrity and professionalism always demands we be completely honest with you.
Web Design Services:
Create a new site
Fix/Repair site
Build it from a template
Code something custom
Business / Personal / Blog / eCommerce / WordPress / Joomla / Drupal / something else?
Or maybe you just don't like your site, and don't know why? Get it evaluated by an expert! We will always make the best recommendation based upon YOUR business and YOUR needs, not what or how much we think we can sell to you! We will do our best to educate you, and answer all your questions, and make the process as painless, or as information as you want it to be. You drive the train, so to speak.
What will you need?
There are some things you will need, if you have never had a site before. But don't worry, if you need a little guidance, we can help you.
A Web Server / Hosting Plan & account
A Registered Domain Name (https://YOURSITENAMEHERE.com )
If you want a WordPress / Joomla or other CMS site, you will need a theme or template.
Other Website Related Services:
SEO (search engine optimization / helping people find you on Google & others) …all our sites include basic SEO services. We have more in-depth services, for a fee; or, you can hire us JUST to do some SEO for you too, that's also fine. SEO is the new marketing. What you get is directly related to how much time, money, and effort you are willing to put in to it.
Security Configuration for WordPress: Let us set it up for you so you won't get hacked. We can work some MAGIC with your site, literally. If you're new at this, you should know that ALL WordPress sites are under threat of being hacked. The hackers have bots that go out and do it for them…so if you aren't protected, it's just a matter of time before you get hacked. Let us help you!
A la Carte: Image editing, Writing, Editing, Add a Plugin, …Anything to build a site, those services on their own.
WordPress Tutoring/Training : Do you have a site, and need to know how to maintain it? How to do updates (safely) and backups? We love to teach people to help themselves.
We also have annual maintenance packages where we will completely maintain your site for you for the entire year… We will handle all the updates, all the backups, and we'll bring the site back up if an update happens to break it, or if you happen to get hacked. You save significantly on the annual plan. Others have it, and they love the freedom of not having to worry about it.
Just give us a call today for a free consultation, and we'll help you understand what you need to know. We are very patient.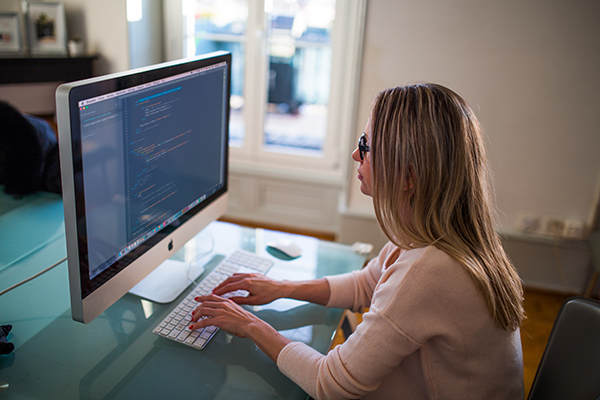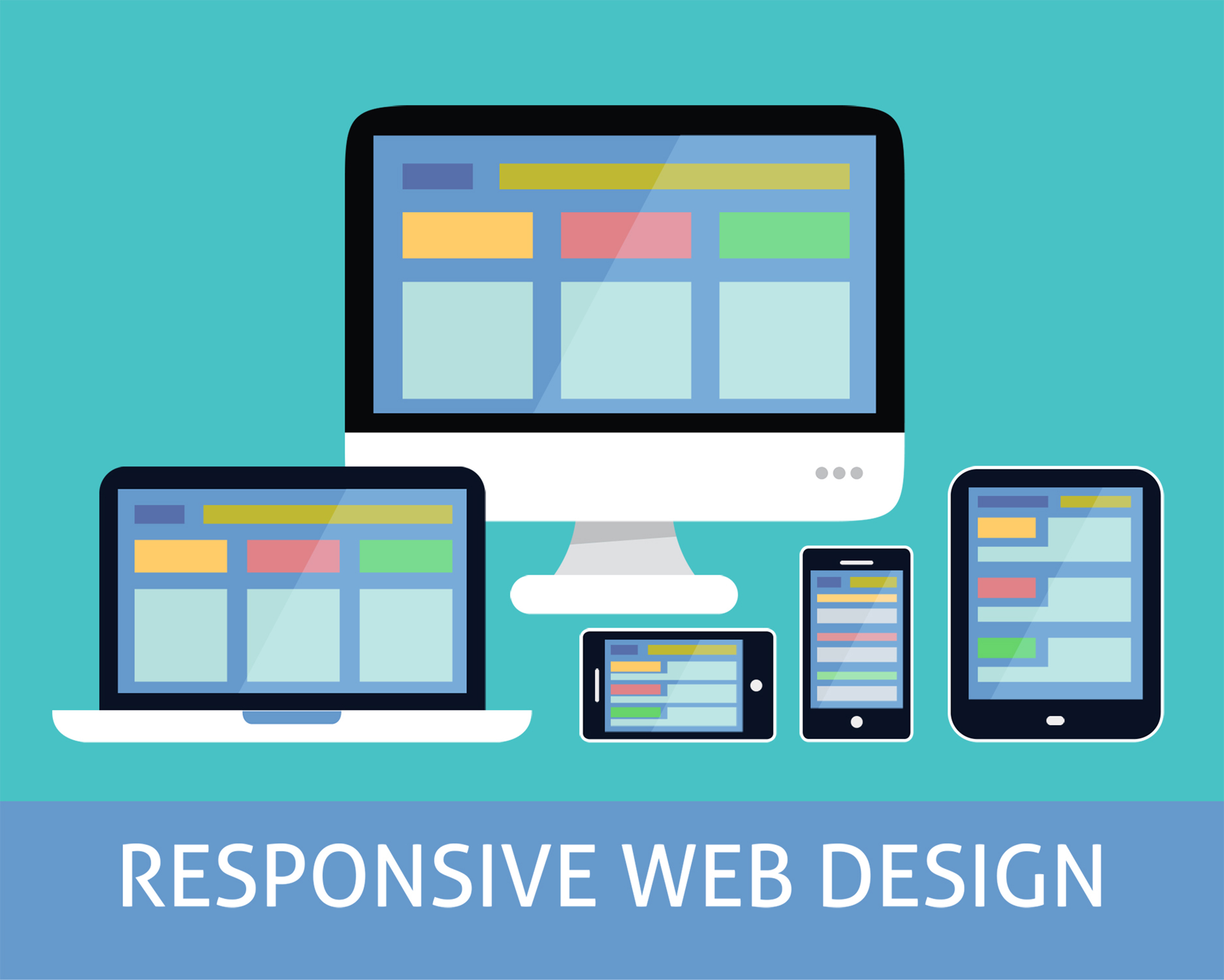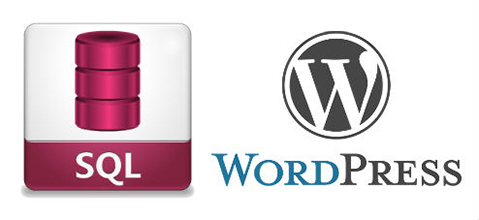 Computer Repair Services:
Fix machine that won't boot up
Fix/Repair BSOS (blue screen of death)
Fix errors with Windows Update
Remove Viruses/Malware
Troubleshoot Desktop / Laptop / Tablet / Phone
Remove/reverse Windows 10 installation
Optimize slow running machines
Add Memory
Change Hard Drive (hdd) Includes data recovery if possible &/or necessary
Add Graphics Cards, other IO upgrades
Build you a custom gaming or work machine
Monitor repair (screen goes black; cracked screens laptops only)
Please note, while it is completely possible for me to perform "mobile" repair services, there is a site fee associated with a mobile on-site service call. If you want to save yourself a few dollars, it's cheaper to arrange a drop-off time and just drop the machine off. This is because if I come to you, I can't serve anyone but you…whereas if the machine is dropped off, multi-tasking is possible.
LAPTOP MONITOR/DISPLAY ISSUES:
If you have a laptop with a display problem, you need to determine if it is the laptop/system board, graphics card, or onboard graphics chip; Do this: Connect an external monitor to your laptop via the DVI/hdmi or VGA connector on the laptop. If you get a display on the external monitor, but not the laptop display, the laptop is repairable. If you don't get a display on either, and you have a graphics card in your laptop, the laptop "might" be able to be repaired. If you have no display on either monitor, and your laptop does NOT have a graphics card but only an on-board graphics chip, the laptop is NOT repairable. (and if someone tells you they can, the fix is temporary and will likely fail soon after they take your money. Get a guarantee in writing, or don't pay for it.)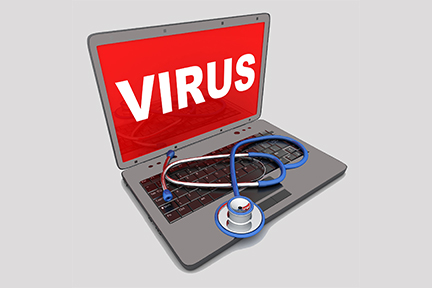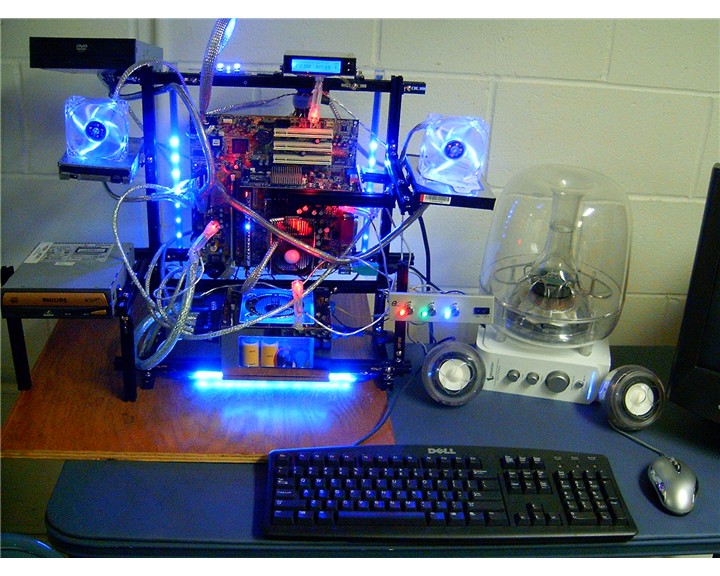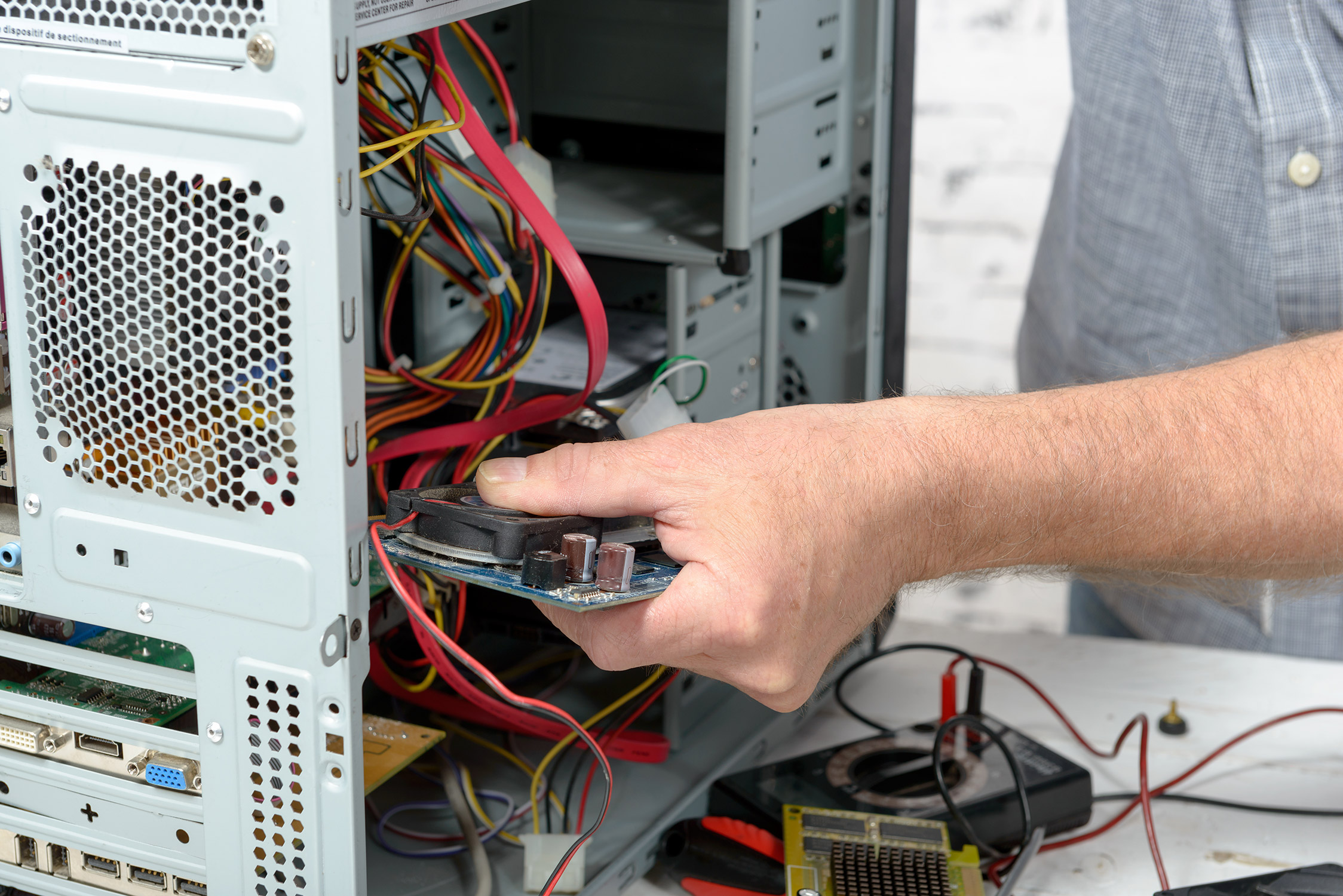 Use these for pre-payment of services. Web services on the left, Computer services on the right. Quantities can be changed in next screen after clicking button.

NOTE: A PayPal account is NOT necessary to make a payment, just a card. If you need help, just hit the chat and I'll help you find it.
If the payment amount you need is not on the drop list, please use the "Pay Now" button down on the footer where you can set "any" amount for payment. Thanks.