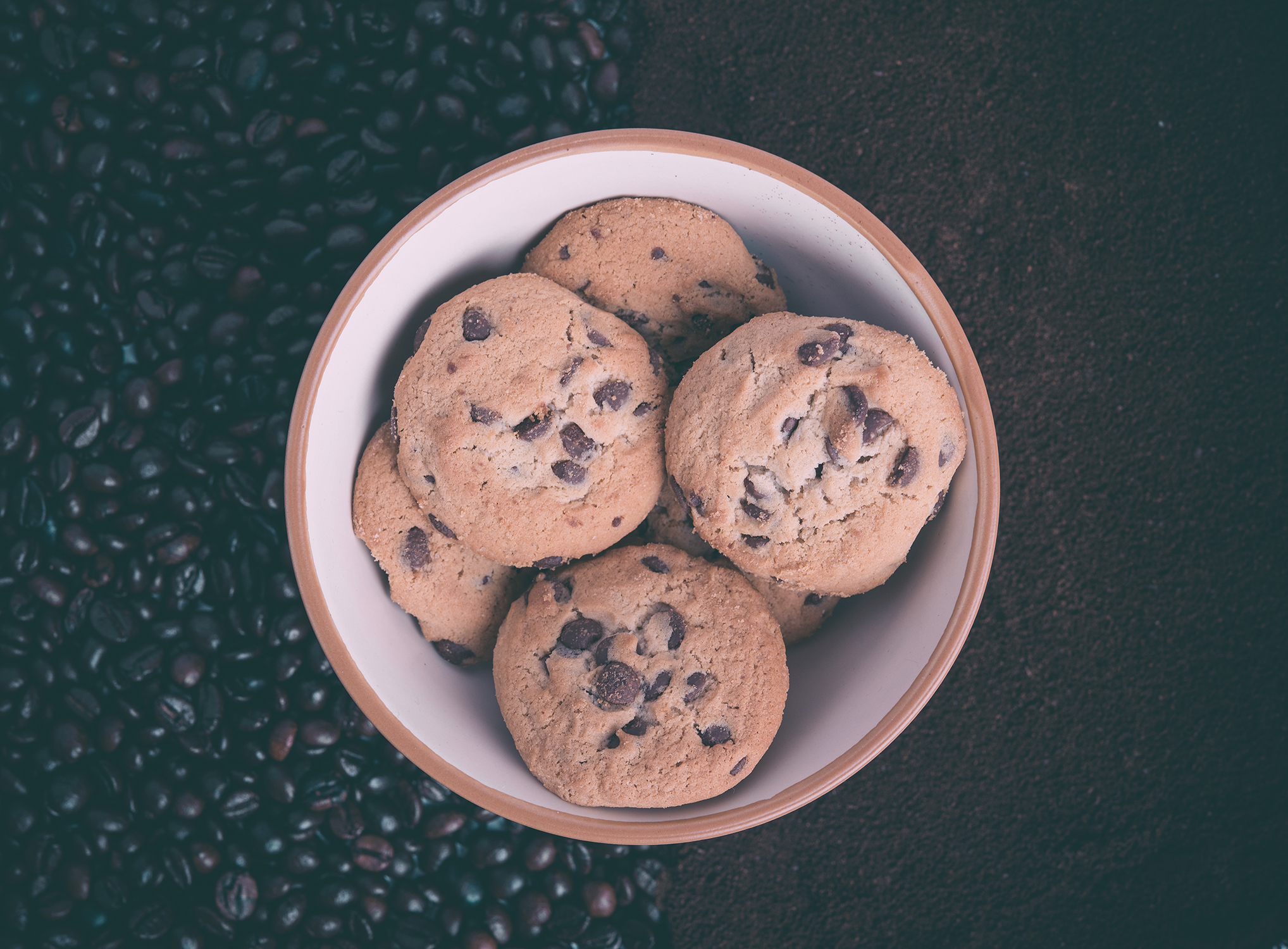 Cookie Stuff
The notice on the pages of this site are here because it is now a law to display Cookie information to sites that are viewable to the EU (European Union) and we seek to comply with all laws. All sites should now have some form of a "cookie notice" or they are not adhering to that law. The notice is only viewable the first time you visit the site, and once you agree, it doesn't show up again, so it won't continue to hinder your viewing quality. So sorry for the temporary inconvenience.
What are Cookies?
There is so much information on Cookies ("Web Cookies" to be exact) that we could share with you, but it would over-whelm you. Basically a cookie is a teeny-tiny file stored on your computer, when you visit websites. There are many types of cookies, which you can read about online if you want here: Wikipedia Cookies Information 
What specific cookies are on 'this' site?
The cookies that this website uses are minimal, and not designed to track you or push ads to you. The cookies that we use will #1: prove you are human, and not a bot if you enter comments, #2 compare your IP address with well-known hacker lists and bot lists to make sure you are not here to do damage to the site, and other security functions. The cookies will tell us what country you are from, and what browser you are using, so we can know if our website is serving the needs of everyone who visits appropriately. And that's it! No tracking cookies here. We don't care about marketing to you. We are not selling any products. If you want to be on an email list, you can sign up…otherwise, we don't send you anything. (even if you sign up, we don't send much at all anyway) A small amount of information is saved at Google's servers so we can see how many people visit our site, what country they are from, and what browser and screen size they use. THERE IS NO PERSONALLY IDENTIFIABLE INFORMATION IN THIS DATA, nothing that identifies you!
If you want to know how to clear cookies from your computer, either after every browsing session, or as a one-time task, see this page: How to Clear Cookies