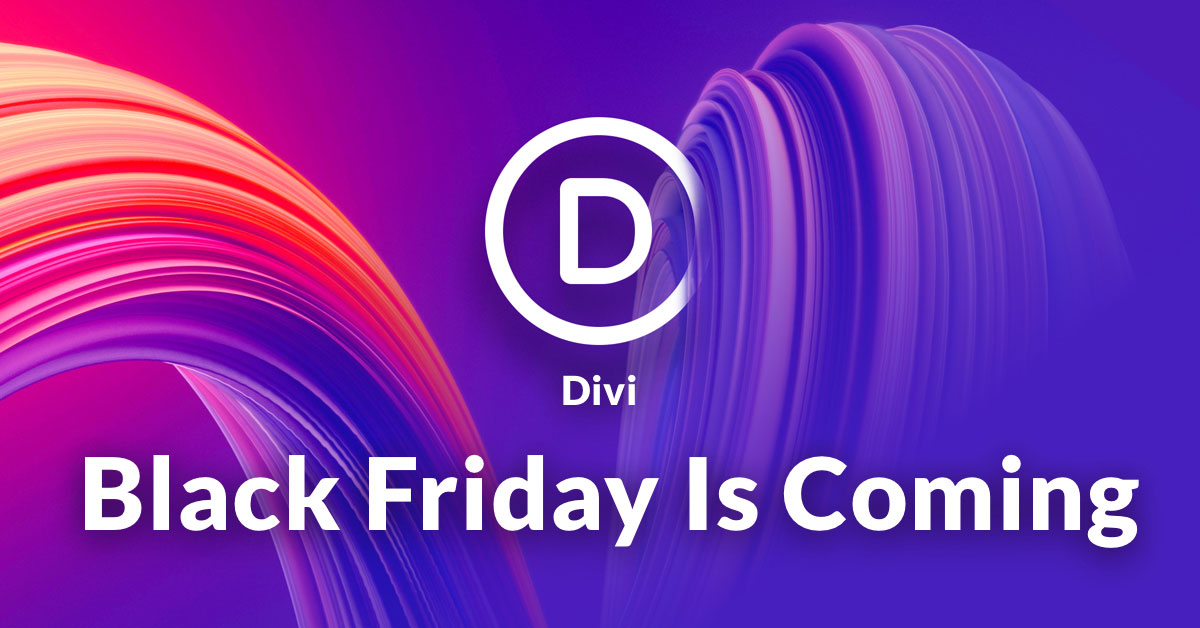 this post was supposed to go out yesterday, but as luck would have it, my power was out for many hours yesterday in the middle of posting it. But the offers are lasting for 3 days, so it's not too late!
You may want to just bookmark this post page, because as I find other awesome BLACK FRIDAY I.T. or technology deals, I will add them to this post.
The first one I'm goint to tell you about today, is by ELEGANT THEMES, the author of the FAMOUS DIVI theme. If you aren't familiar with it, it's THE best theme available for WordPress, has been in developement for …who knows? Over a decade at the very least. It has been perfected and continues to grow constantly. There is absolutely NOTHING that can not be done with it. IT works fantastic with WooCommerce as well as all other 3rd party tools. The theme has so many awesome features it would take me a book to explain them here, so I'm just going to refer you to their website full of videos and presentations to demonstrate it. It's a subscription (1-time price also) and Elegeant Themes has many other awesome tools that work well with DIVI, but DIVI is their best product by far, and the one they are well known for.
TO SEE EVERYTHING DIVI CAN DO, CLICK THE ABOVE IMAGE!
I wish I could tell you what is how much, but I can't. You just have to go there. But the main thing is the Elegant Themes Subscription…The lifetime subscription is normally $250, which is worth it even at the regular price because you can put it on as many sites as you want, and they have other plugins you get access to also (everything actually) like the Bloom email subscription plugin, or the Social Media plugin Monarch, and others, but DIVI is the best asset by far. Let me show you the templates next…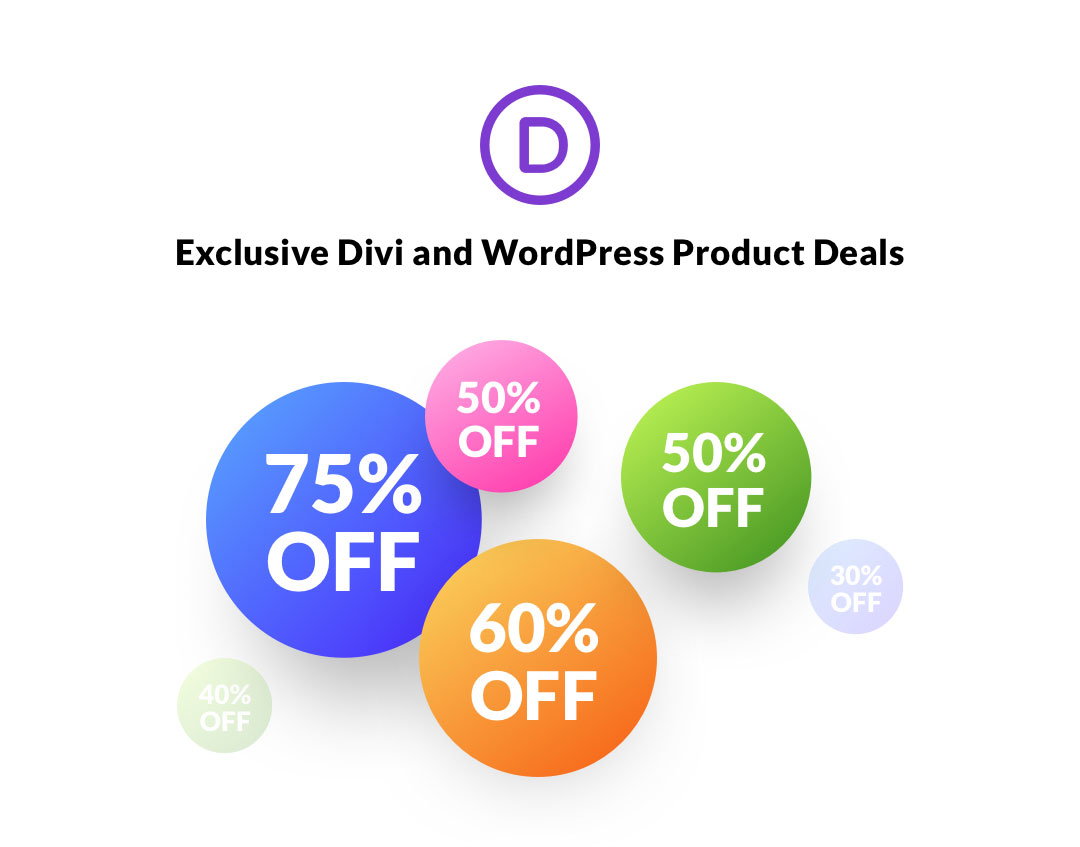 AMAZING Library of Templates, Layout Packs, and Theme Builder Packs!
This is actually the best part of the Elegant Themes subscription. Custom built designs that you can upload and modify to meet your needs. Makes building any website or webpage SUPER easy! If you are using anything else, you are working WAY too hard! Take it from someone who knows!


Register your email with Everything I.T. so that when we find awesome deals for you, you can get the information.