Serving you locally or nationwide, our primary goal is to provide the best customer service in the field for your personal or business (of any size) needs. Many services can be accomplished remotely over the Internet, however, both drop-off, and on-site assistance are also available to you by appointment. Please see our contact page and just get a hold of us.
EXCEPTIONAL RESPONSIVE DESIGN
All web site designs are completely responsive and work on any mobile device. Our packages include basic SEO services as well as fantastic security configuration! Let's get together and make your dream a reality!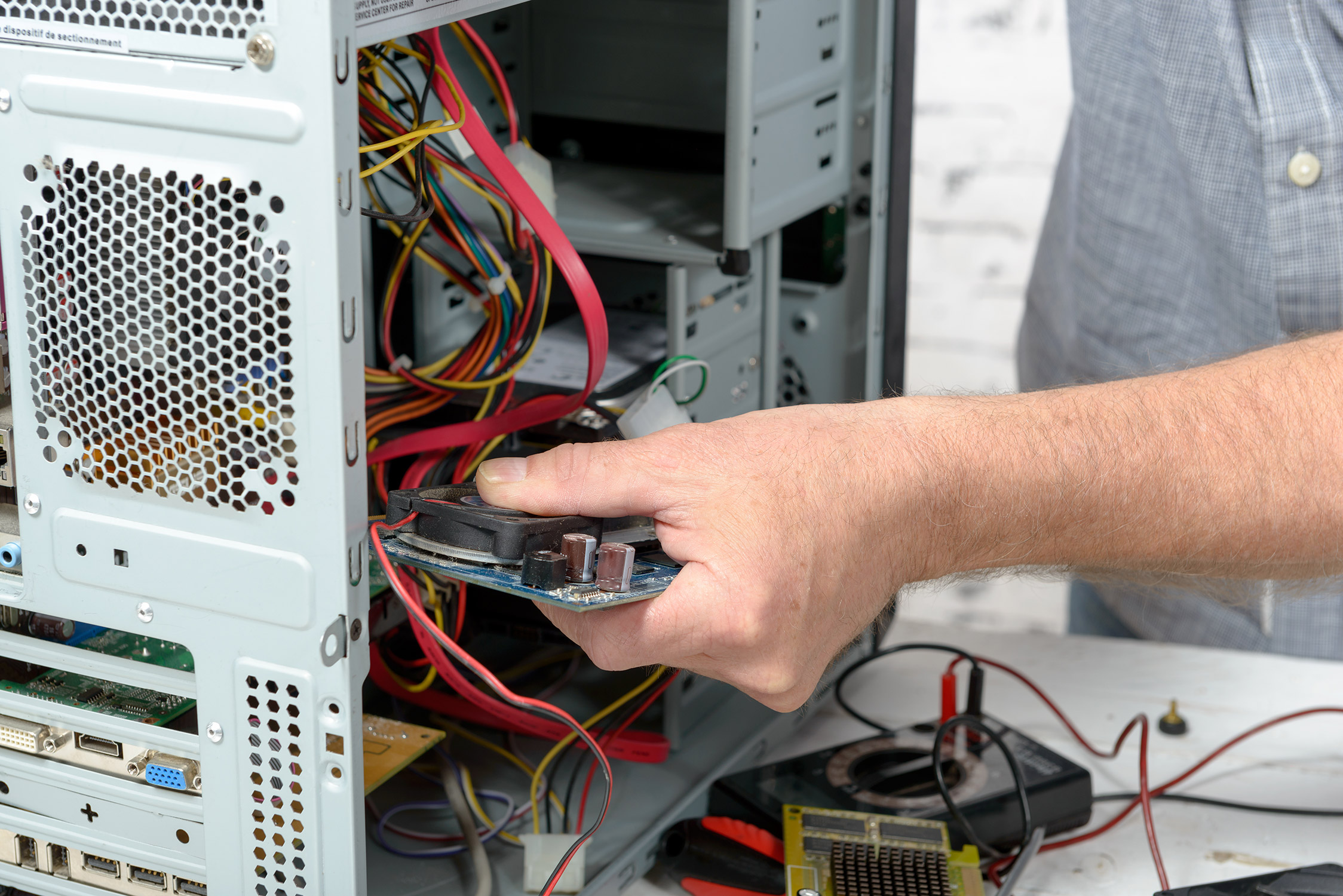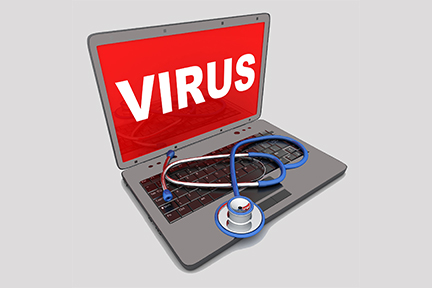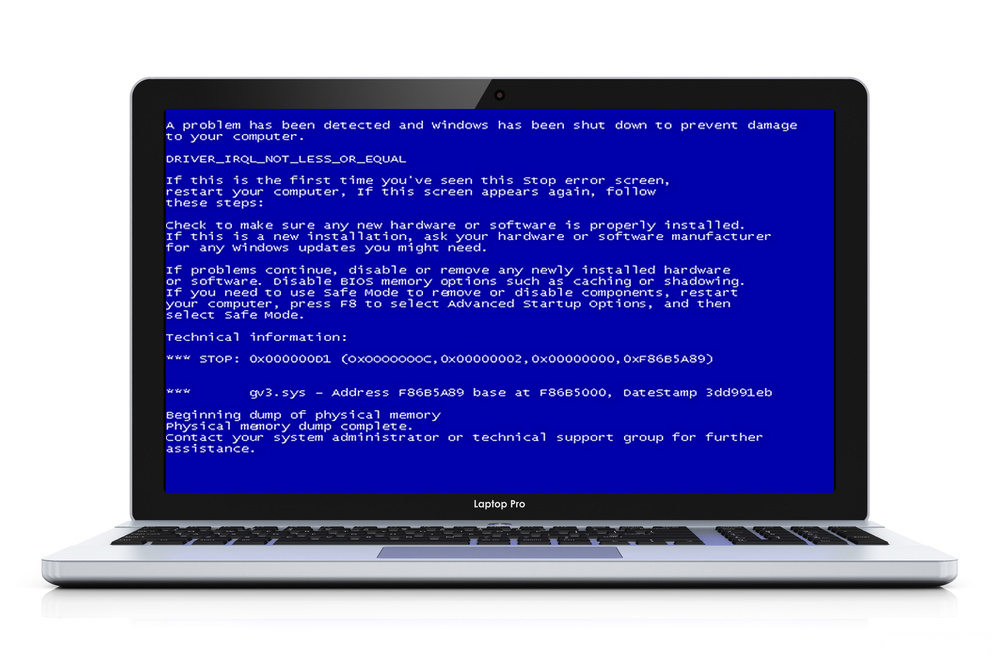 Repair broken machines, optimize slow ones, remove viruses, perform hardware or software upgrades, or even do custom builds for gaming/business/server machines. Phone & tablet services also. We have the capability to connect remotely to your machine, and solve many issues without physically having your machine. If your machine boots up and you have an internet connection, we can often repair virus issues, optimize your machine, assist you with email & printer issues, and much, much more. You don't need to be local for us to serve you.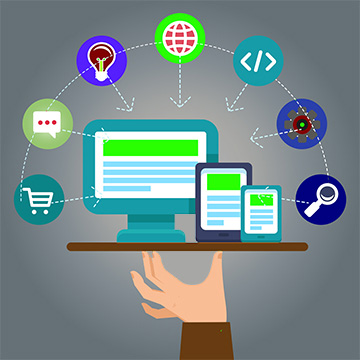 BEST AND LATEST WEB TECHNOLOGIES
Your website will be created with the latest technologies, enabling us to create the most engaging and relevant website for your business.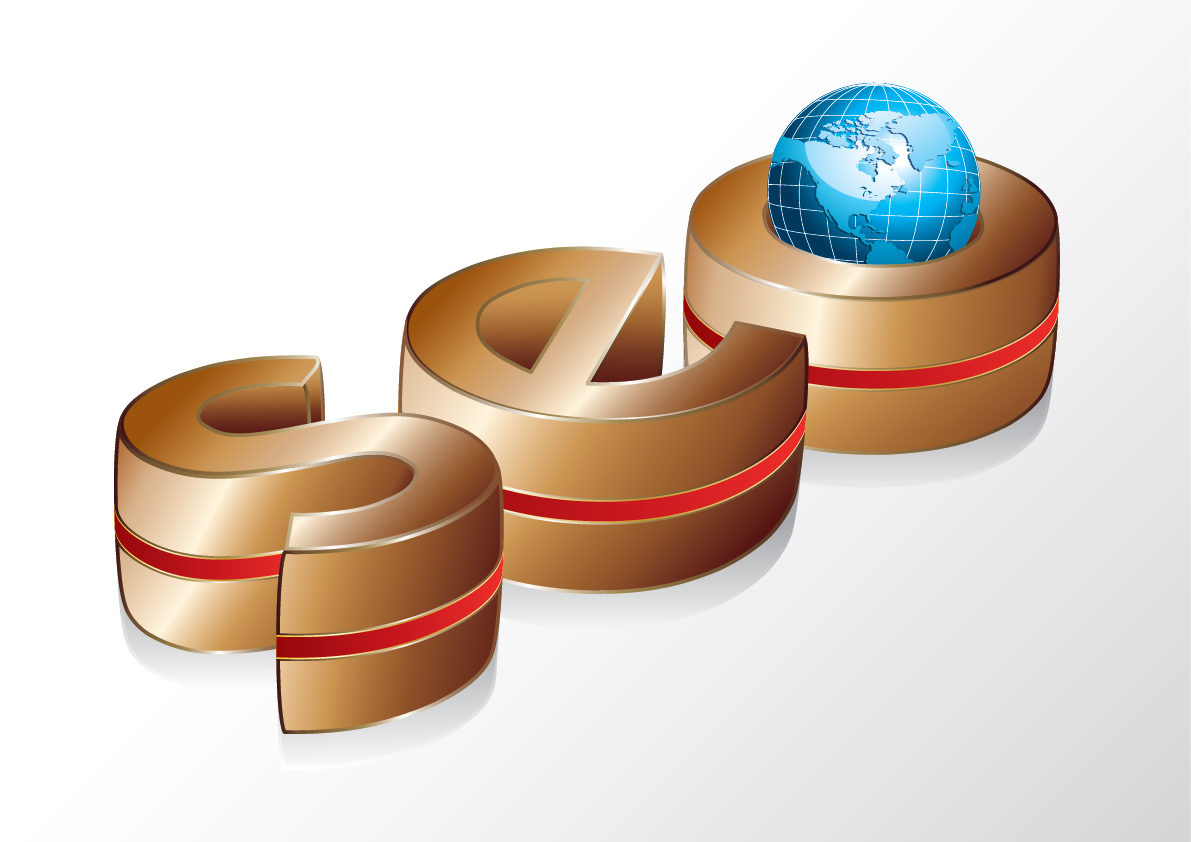 SEO INCLUDED
Everyone else will charge you extra for SEO. But EIT will include the basic SEO submissions as part of the job.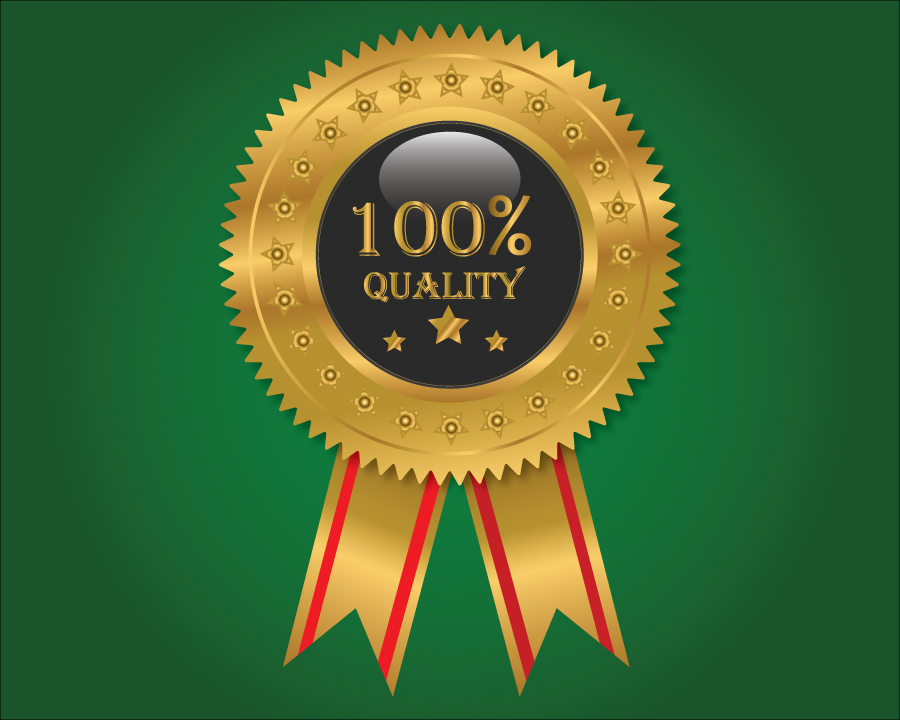 THOROUGH AND COMPLETE WORK
At Everything I.T., we don't stop at just simply solving the complaint. When it comes to repairs, we take it to the next level, taking care of things you may not know to request, and customer service is our PRIMARY focus.
All Information Technology Services!
Any and all Information Technology (I.T.) Services you can ask for are available. If you don't see what you need, JUST ASK! They should all be listed, but the list changes all the time. These are just some of the services we have done thus far….
WEB DESIGN
We can create you an entirely new site, make changes or updates to a current site, move site to a new domain, perform website maintenance for CMS sites, or perform security to lock down your site against hackers. w little or a lot, We can do anything you want or need.
COMPUTER REPAIR
Troubleshooting, diagnostics, virus removal, speed optimization, custom machine building for business or gaming, software installation, operating system upgrade, backup management, etc.
EDITING, WRITING, AND DOCUMENT SERVICES OF ALL TYPES
Gifted writing skills. Technical documents, magazine articles, ghost writing or editing services. Blogs, social media, hard-copy, whatever you need.
SOCIAL MEDIA ACCOUNT MANAGEMENT
We understand everything about what it takes to give you a presence on the internet. It used to be the yellow pages sent you clients. Today it is the internet. So many people don't know how to transition. Let us help you.
REMOTE SERVICES
We now exist in a global economy. Most of the time it doesn't matter where you live or what language you speak. Translation assistance is helpful, but the biggest thing is we can remotely connect to you and assist you. As long you have a working internet connection, we can provide service.