Everything I.T. recommends Inmotion Hosting and DIVI theme by Elegant Themes for ALL of your website needs. It's Truly the best combination.

Inmotion Hosting is employee owned, gives you a free domain and SSL with your hosting account, and has 24/7 support that REALLY cares about you. I have experience with at least 15 hosting companies, these guys are the best. Please use my link.
And if you are looking for a theme, you need one that is easy to use, and also one that won't be abandoned by the author a year after you build your site (because that means a re-design, which no one wants!) With DIVI, your client will be able to make most changes to their site themselves without assistance, it's that easy to use.
WEB
Your website will be created with the latest technologies, enabling us to create the most engaging and relevant website for your business. All our websites are automatically developed with fluid/responsive code so that they will display properly on any device from a large TV screen to a cell phone display. This is not something you have to pay extra for, because you shouldn't have to.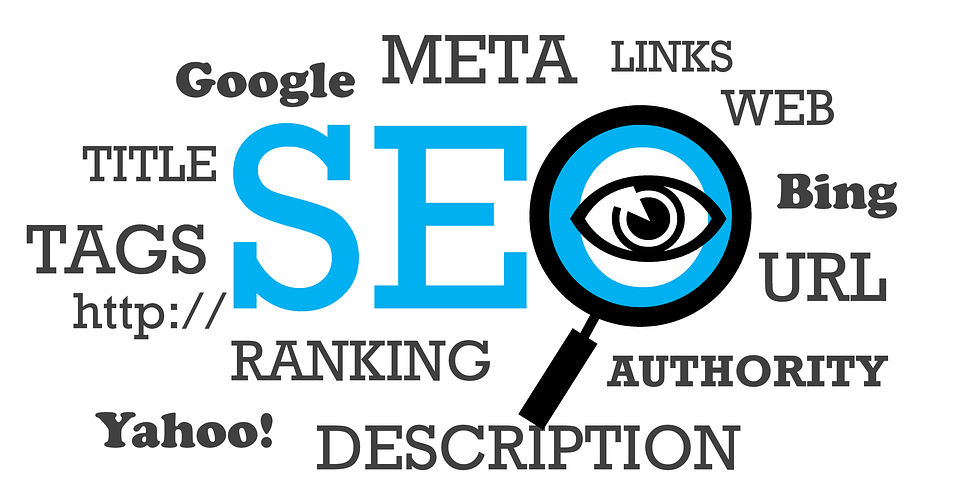 Basic SEO is included with all website development contracts. All the necessary tags, alt tags, titles, descriptions, and all the basic stuff that makes pages rank with Google, and all the extra files, robots, sitemap, and we will submit your URLs to the biggest search engines for you to make sure your site gets crawled right away. If you have social media pages, they will all be linked to your site. all this is part of what we do. We only do websites one way, …the right way.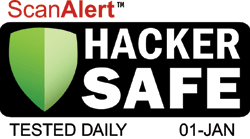 All websites are built (or edited depending on purchase) with top quality multi-level security features in place. We can also include SSL (https://) as part of the package, or as a standalone purchase to upgrade your existing site. For more information on SSL certificates, read this blog post: OCTOBER DEADLINE: NON-SSL SITES WILL BE FLAGGED INSECURE SSL certs are currently at a low price which could change at any time.
DEVICES
We only perform the HIGHEST quality repair services, and we guarantee our work. Laptops have tiny plastic parts that are easily broken (see blog post on quality laptop repairs -with images) We don't try to sell you a bunch of stuff you don't need. We don't profit on parts. Our prices are highly competitive.
Pick up a virus? We can clean it for you. If it can't be cleaned for some reason, we'll reset the computer for you, and keep all your data in the process. Maybe you just want to scrub it and start over, we can do that too. We can optimize it (get rid of processes running in the background slowing it down) and make it run faster. We can add memory, upgrade the hard drive, lots of stuff.
---
MORE I.T.
We can screenshare with you, and provide you with just any kind of support you need, whether it's installing programs, figuring out how to do something, configuring Windows/Mac/Android, diagnosing/troubleshooting problems, removing virus, setting up your email accounts on email programs (Outlook, Thunderbird), even tutoring and training. From the USA to Japan, we can help you. Language is not a barrier.
We also edit/create documents, reformat or convert (Word/Excel/PowerPoint/PDF, databases, & more,) handle backups, recover data, work with images, audio, video, organize/structure files & directories, move from one media type to another, the list is endless.